Several images from The Submarine Kid were posted on the official Facebook page of the movie and two of them have Jack Coleman: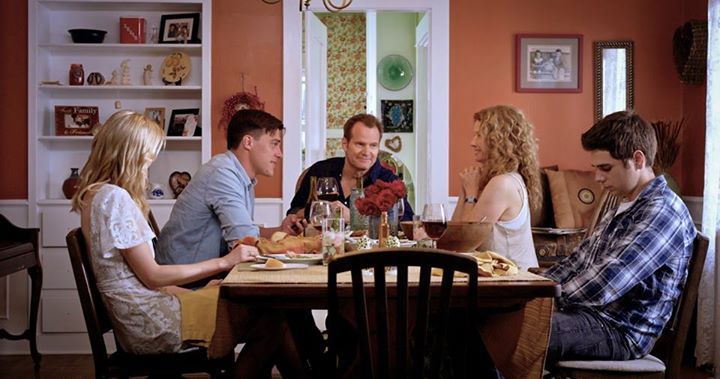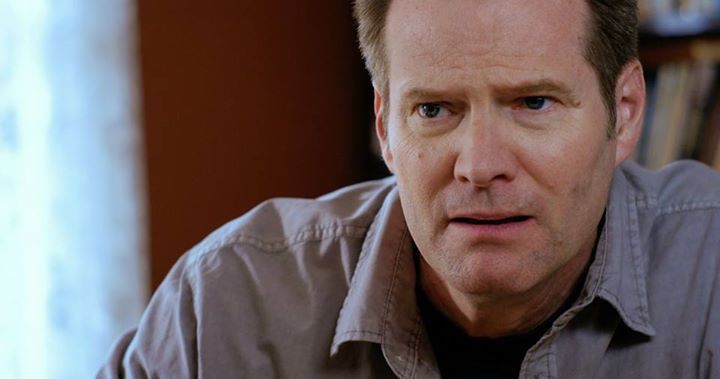 There is also a behind the scenes footage on the crowdfunding page of the movie here on Indiegogo. You can see a glimpse of Jack Coleman in the first minute of the video.
Don't forget to contribute so they can finish post production!